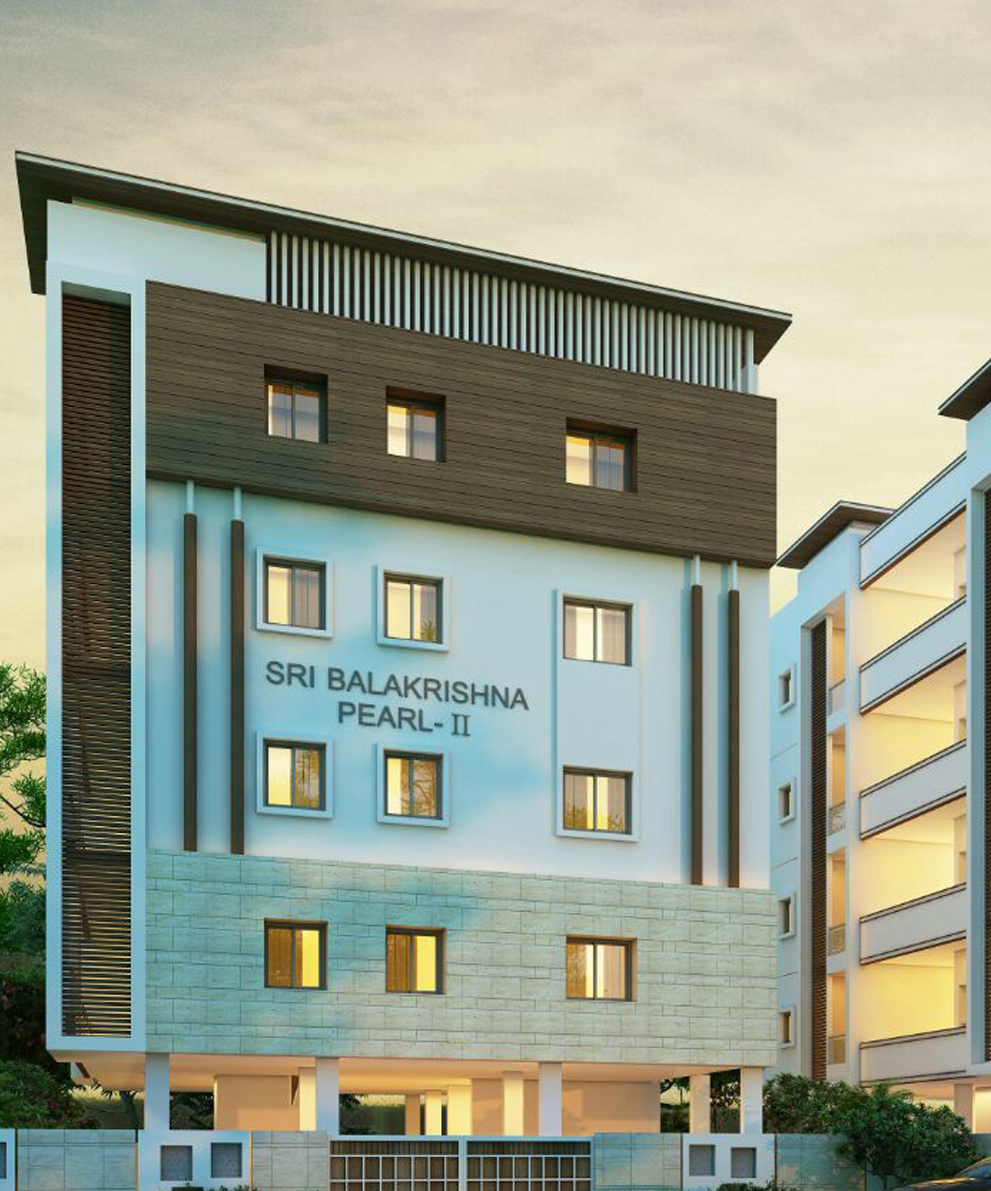 Since Last 35 Years
Sri Balakrishna Constructions
Since last 35 years, Sri Vallepu Musalaiah is using his experience and expertise in R & B as Class-I contractor. He is highly disciplined; He is good in handling tones of workload. His hard work and discipline to work is helping the company to a great extent. Completed more than 300 Residential, city, rural roads and government buildings, Earlier in formation of Constructions Company; he was involved in Success full contractor in Guntur with the background of "Vallepu" Family.
Our Mission
Our mission is to provide quality work and stay environment to all our customers. Our whole-hearted commitment to customers is at the core of our business philosophy - An approach that has made professionalism, efficiency and high quality a hallmark of our business.
Quality Objective
Our aim is to consistently deliver quality product by adhering to the set specifications, contractual, regulation and statutory requirements. We strive to achieve enhanced customer satisfaction through cost-effective and timely completion. We motivate and train the staff for continual improvement of quality standards. We update and implement the procedures complying with international standards.
A rising name of commendable repute in Constructions services across the Andhrapradesh, our specialty lies in delivering topdraw solutions to all the aspects pertaining to undertaking of Constructions projects of any shape, size or difficulty. The company prides in delivering an umbrella range of services pertaining to virtually all aspects of Constructions Management. Right from covering all the key aspects of a Program Management schedule, to keeping a tab on the various checkpoints in the Project Controls module, there is no aspect the clients need to worry about once they hire the experts @ Sri Balakrishna Constructions to do the job.
Sri Balakrishna Constructions also specializes in undertaking large infrastructure projects where applications of Design and Structural engineering hold the key in ascertaining the viability and longevity of the structure. Applications of Value Engineering are also an expertise @ Sri Balakrishna Constructions for achieving economies of scale in very large projects. Having already completed more than 300 projects of various sizes for private sector as well as government projects, the business operations @ Sri Balakrishna Constructions are sweetly poised to take this commendable journey to its next level.
At Sri Balakrishna Constructions, we constantly endeavour to improve and enlarge our services to meet our customers' needs and see them prosper. We strive continuously to build long-lasting relationship with our customers. Since, in customer's prosperity lies the prosperity of our company.